Tag: Whitechapel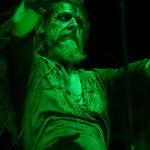 The rock and metal community came out in force for Chicago Open Air festival's day one. With over 25,000 in attendance, Ed Spinelli captured Suicide Silence, Whitechapel, Vimic, Falling In Reverse, Anthrax and our July 2017 IE Cover legends, Megadeth. Rounding out the night were Rob Zombie and Kiss at Bridgeview's Toyota Park.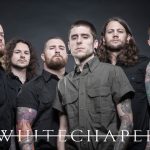 IE's Kelley Simms talked to Phil Bozeman of Whitechapel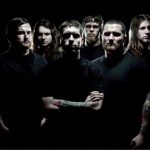 Deathcore upstart Whitechapel has quickly established itself as one of a handful of relevant names in a genre that initially seemed destined for the dustbin.