All Entries Tagged With: "Tom Morello"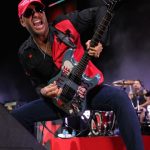 Tom Morello, Chuck D. and crew carpet bombed the Hollywood Casino Amphitheater with music…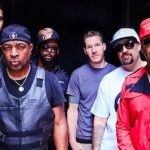 Morello brings his super group to Tinley Park Saturday; Robert Pollard reforms classic line-up of GBV and arrives at Metro.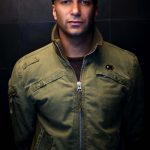 International Man Of Solidarity Tom Morello is not getting Audioslave back together. We want to get that out of the way first, because just about every other project you could associate him with is live.