All Entries Tagged With: "Tim McIlrath"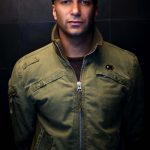 International Man Of Solidarity Tom Morello is not getting Audioslave back together. We want to get that out of the way first, because just about every other project you could associate him with is live.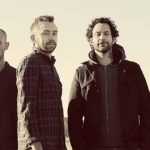 Target Market To just about any music fan, Rise Against would be hard to ignore. Arlington Heights-raised Tim McIlrath sings as if his skin is on fire, while his bandmates push relentlessly behind him and pause only to rally behind a new anthemic phrase.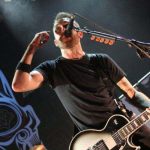 Metro, Chicago Friday, December 18, 2009 It's weird to think about now, but there was a time before Rise Against was one of Chicago's biggest rock acts. Once upon a time, the group plied their trade for indie label Fat Wreck Chords, and overturned venues like Knights Of Columbus in Arlington Heights. The band's early […]