All Entries Tagged With: "The National"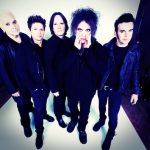 Riot Fest celebrates its Decennial…(updated)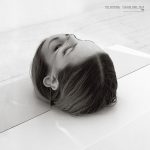 "Don't Swallow The Cap" from the band's forthcoming sixth album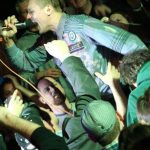 Arcade Fire often blurs the lines between a nuts-and-bolts rock show and performance-art extravaganza. Despite an absence of costume changes, a cadre of flashy backup dancers, or life-size props, Win Butler and co. managed to dazzle the senses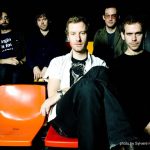 Krannert Center For The Performing Arts, Urbana September 10-12, 2009 For its third biennial guitar festival, Krannert Center For the Performing Arts on the University Of Illinois campus has changed the name. The Festival formerly known as "Wall to Wall" is now called "Ellnora: The Guitar Festival." With that name change came a subtle focus […]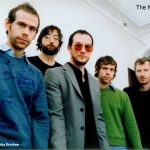 Union Park, Chicago Friday, July 17 to Sunday July 19, 2009 While we're still waiting for Pitchfork to hire one of the black-metal bands they wrote so much about in 2008, there is a change in store for this weekend's festival that proves they're paying attention.