All Entries Tagged With: "The Cure"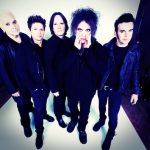 Riot Fest celebrates its Decennial…(updated)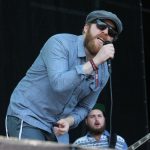 Photos of The Cure, Alex Clare, Grizzly Bear, and more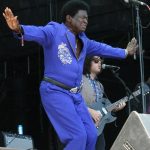 The bros, the floral headbands, and the bands.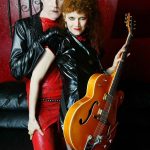 Everyday Is Halloween wraps on Monday, and cruelly the calendar forces us to rush through our 4-3-2-1 but dumping a weekend at a crucial point. Lux wouldn't have wanted it that way.