All Entries Tagged With: "The Civil Wars"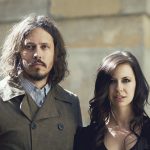 Nashville duo still together on record at least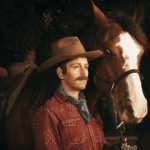 Case's "Man" and The Civil Wars' "The One That Got Away" makes us salivate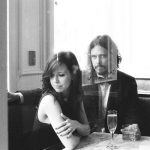 Live On 'XRT One grand tradition refuses to go the digital route. When you pick up a copy of ONXRT: Live From The Archives, Volume 14 starting on Dec. 4 at local Target stores (or at Target.com) have a set of keys, a pen, or any relatively sharp object (fingernails included, but why ruin a […]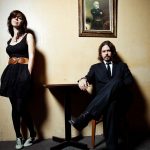 It's a phrase repeated often by the friends of Robert Plant & Alison Krauss and Glen Hansard & Marketa Irglova, each of which took home their respective top prize. John Paul White & Joy Williams hope to add to that.