All Entries Tagged With: "Rivers Cuomo"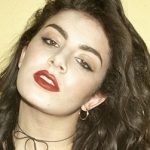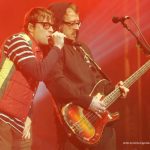 Aragon Ballroom, Chicago January 7 and 8, 2011 Andy Argyrakis hit both Weezer shows this weekend: one in support of the band's debut, the next starring Pinkerton. Both albums were played from front to back.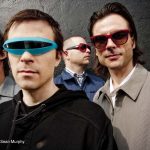 Hurley doesn't arrive for another couple weeks (Sept. 14th), but Epitaph Records, Weezer's new indie-label home, gave critics a sneak preview today.