All Entries Tagged With: "Perry Farrell"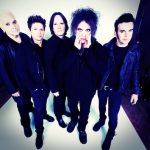 Riot Fest celebrates its Decennial…(updated)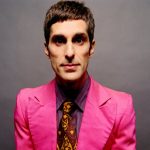 Sitting down with the Lollapalooza founder and Jane's Addiction frontman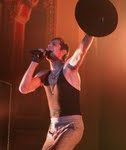 Perry Farrell somehow mustered up enough energy to join his comrades in Jane's Addiction for a sanctioned Lollapalooza after show on Aug. 4 at the Aragon Ballroom.  All photos by Curt Baran.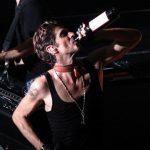 The record industry loves to gauge success by numbers. How many units did it move? At what spot did it debut? How many weeks did it stay on the charts? But you never see the intangibles on the spread sheet, specifically influence.