Tag: Nick Lowe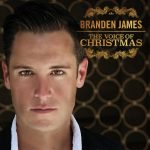 Fighting the "War On Christmas," one CD review at time!
The singer/songwriter profession requires an arrogance that says you're the best person to sing your songs. Society has followed suit, forging a divide among all fans where an artist's worth often hinges on whether one writes their own material.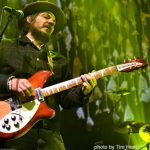 For the first half hour, Jeff Tweedy hardly spoke to the audience. For a homecoming gig, that's an interesting choice, one that didn't hinder Wilco's kick-off of their five-night Chicago residency a bit.