Tag: Mushroomhead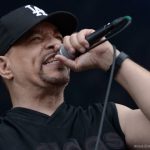 Music fans came out in force for Chicago Open Air festival's day two. With over 25,000 in attendance, Ed Spinelli captured Canhill, Pig Destroyer, Metal Church, Dragonforce, Avatar, Mushroomhead, Steel Panther, Body Count, Seether, Clutch, Godsmack and Korn.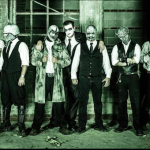 Cleveland's masked men are back with a new album and original vocalst Jmann…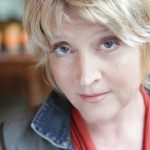 . . . that's what I thought the saying was when I was a kid. Didn't know if the granite referred to someone being a rock or having a head full of them. Anyway, it's typically what happens to singer/songwriters like Kim Richey.