All Entries Tagged With: "Katy Perry"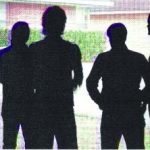 If you long ago dismissed the Grammys (or are an Eminem fan) you were likely surprised that Arcade Fire took home Album Of The Year last night. If you long ago dismissed the Grammys, you believe everything happens for a reason (a.k.a. the fix is in).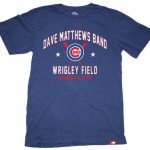 Dave Matthews Bang! When you dump a truckload of shit in the Chicago River, you answer to Samir! Clark Street belched a bummed-out "No way!" late last month when the FBI foiled a plot to kill Dave Matthews Band fans after the September 18th Wrigley Field show.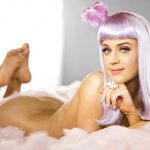 Katy Perry's bound to strike it rich with Teenage Dream (Capitol), since she can sell at least one of the tracks to NBC.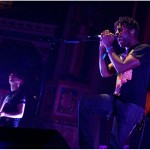 Mega Photo Page Update! Get thee to www.illinoisentertainerphoto.com NOW for pic overload, going back to mid-March with Tossers, Flogging Molly, Lady Gaga, Katy Perry, Bloc Party, Aterciopelados, Morrissey, and The Ting Tings!