All Entries Tagged With: "Hemmingbirds"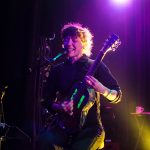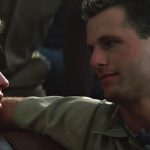 Like Slider's johnson, the list of bands awaiting an "Around Hear" review is long and distinguished. So we'll do a solid for some pretty fantastic local bills.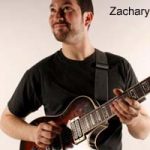 Local Band Reviews Fans of jazz/rock fusion will find a lot to like in Zachary Biggus' eight-song Jusqu'â Présent, wherein, aided by able bass and drums sidemen, he displays not inconsiderable prowess on guitar.