All Entries Tagged With: "Garbage"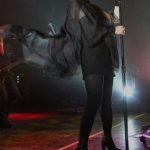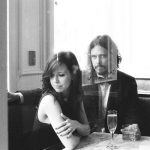 Live On 'XRT One grand tradition refuses to go the digital route. When you pick up a copy of ONXRT: Live From The Archives, Volume 14 starting on Dec. 4 at local Target stores (or at Target.com) have a set of keys, a pen, or any relatively sharp object (fingernails included, but why ruin a […]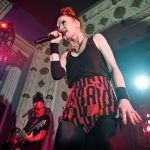 Once again, the fiery Shirley Mason overshadows the rest of the boys in Garbage. Or, maybe it's just that the camera of our photographer Timothy Hiatt couldn't help but focus on the frontwoman during the band's reunion stop at Metro on Tuesday.
In retrospect, it was an ideal thing for her to do, chuckles Scottish chanteuse Shirley Manson with obvious delight – "morphing out of a urinal and killing a guy who had underestimated me. It was really subversive and really dangerous, and I loved it!"