Tag: Eminem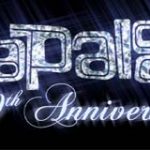 Face paint alert! Walk The Moon are rockin' the Dayglo makeup and it would appear plenty of those already planted in front of the Music Unlimited stage got the memo. The boys are churning out buoyant pop music for the crowd of believers who are getting an early start on Day 2.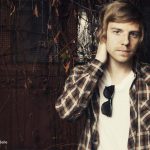 Austin Power Yes, the South By Southwest Music Conference in Austin, Texas has become something entirely different. Like MTV, SXSW doesn't aspire to modesty. Miller Lite and Chevrolet are sponsors, Duran Duran and Duff McKagan will perform, and sxsw.com features an interview with "American Idol" runner-up (and holder of a major-label contract) Crystal Bowersox. There […]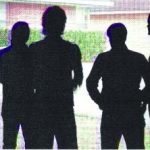 If you long ago dismissed the Grammys (or are an Eminem fan) you were likely surprised that Arcade Fire took home Album Of The Year last night. If you long ago dismissed the Grammys, you believe everything happens for a reason (a.k.a. the fix is in).