Tag: Donald Fagen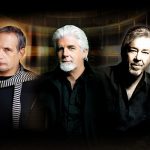 August's slow march towards completion brings with it: the Hollywood elite, pre-destined lovers, a 70s supergroup, the man behind Nora Jones, and a couple of Southside rockers.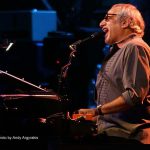 The idea of centering a tour around a classic album is nothing new, but it's a concept that always seems to attract both the radio browsers banking on the hits and more studied aficionados craving deep cuts. Few have perfected the formula better than Steely Dan, who first tested it out in 2009 during multiple […]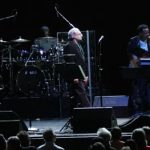 Chicago Theatre, Chicago Saturday, September 11, 2010 Each singer on the Dukes Of September Rhythm Revue tour could've headlined the Chicago Theatre on any given night, but when placed together for a marathon evening, it certainly gave fans of Donald Fagen, Michael McDonald, and Boz Scaggs more bang for their buck.