Tag: David Hidalgo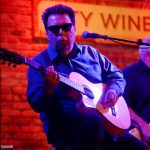 Ed Spinelli captured night one of four sold-out nights at City Winery. LA-based Tex-Mex and roots stars, Los Lobos treated the crowd to 2 sets, one acoustic and one electric to a stoked West Loop fandom.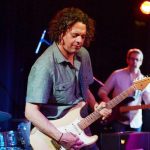 210 Live in Highwood pulled out all the stops when Dave Herrero and his Band joined forces with keyboardist Marty Sammon (Buddy Guy, Otis Rush), and very special guests Cesar Rosas and David Hidalgo of Los Lobos. Adding to the festivities Friday was talent buyer and stalwart blues guitarist Dave Katzman and jazz keyboardist Judy […]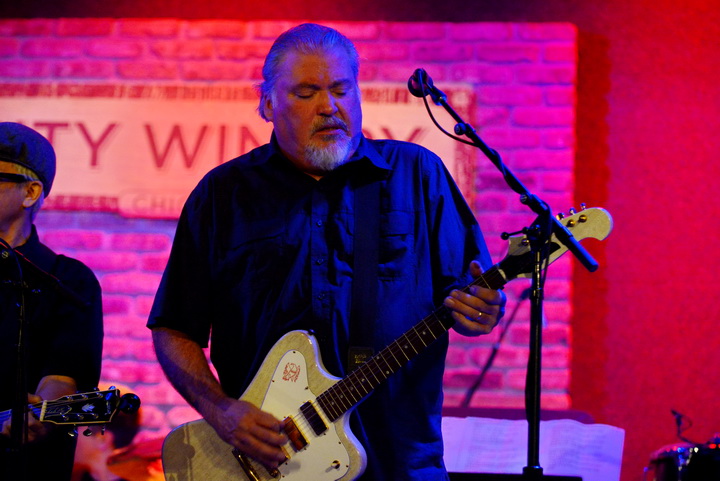 L.A.'s legendary Los Lobos has been an IE favorite since their days on Slash Records. Our SoCal soaked Tex Mex heroes spent 5 nights in Chicago commencing with City Winery and finishing up at SPACE in Evanston. Ed Spinelli captured the future HOF'ers.