All Entries Tagged With: "Bruce Springsteen"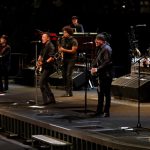 'The River," transformed.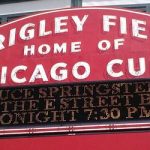 Before Bruce Springsteen began his sold-out, two-night stand at the ultimate summertime "land of hope and dreams" – Wrigley Field – he owed a debt to his loyal Chicago fan base.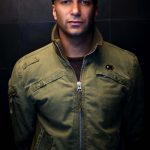 International Man Of Solidarity Tom Morello is not getting Audioslave back together. We want to get that out of the way first, because just about every other project you could associate him with is live.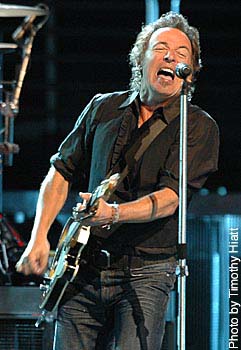 God Bless The Queen The blues world has lost its Queen. Koko Taylor, whose raw-edged, impassioned vocals won the hearts of fans worldwide for five decades, passed away at 80 on June 3rd of complications from gastrointestinal surgery.