All Entries Tagged With: "Arcade Fire"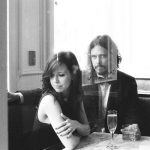 Live On 'XRT One grand tradition refuses to go the digital route. When you pick up a copy of ONXRT: Live From The Archives, Volume 14 starting on Dec. 4 at local Target stores (or at Target.com) have a set of keys, a pen, or any relatively sharp object (fingernails included, but why ruin a […]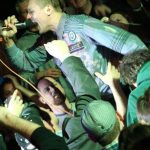 Arcade Fire often blurs the lines between a nuts-and-bolts rock show and performance-art extravaganza. Despite an absence of costume changes, a cadre of flashy backup dancers, or life-size props, Win Butler and co. managed to dazzle the senses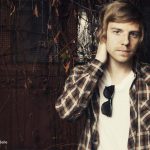 Austin Power Yes, the South By Southwest Music Conference in Austin, Texas has become something entirely different. Like MTV, SXSW doesn't aspire to modesty. Miller Lite and Chevrolet are sponsors, Duran Duran and Duff McKagan will perform, and sxsw.com features an interview with "American Idol" runner-up (and holder of a major-label contract) Crystal Bowersox. There […]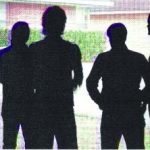 If you long ago dismissed the Grammys (or are an Eminem fan) you were likely surprised that Arcade Fire took home Album Of The Year last night. If you long ago dismissed the Grammys, you believe everything happens for a reason (a.k.a. the fix is in).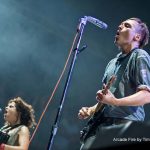 A lot of 'Palooza coverage has focused on a general overview, with brief glimpses of the sets. We sent Jaime de'Medici out with a focus.