IE and Mayne Stage are putting you and a guest on the "comp list" for tonight's show at Mayne Stage in Rogers Park.
Visit IE's Contest Page HERE!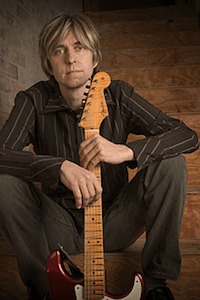 Guitarist Eric Johnson at Mayne Stage: February 28th
An Evening with Eric Johnson
TONIGHT February 28 at 8:30 p.m.
Since the 1980s, Eric Johnson has been one of the most critically acclaimed rock guitarists, as evidenced by the success of such releases as Ah Via Musicom, Venus Isle, and his latest offering, Up Close.
Guitar Player magazine named Johnson, "one of the most respected guitarists on the planet."
A long time in the making, Up Close has received rave reviews. All Music Guide wrote, "[Johnson] continues to find interesting ways to hone his specific craft on Up Close, while Premier Guitar magazine raved, "Johnson has created another worthy addition to his already legendary catalog."
Category: Contests & Giveaways, Uncategorized