Hello, My Name Is Blackie

IE: If you were to release "Animal (Fuck Like A Beast)" today, would it be met with more or less controversy?
Blackie Lawless: That's difficult to say because the first impression has obviously already been established. That's impossible for me to say, but I don't think things have changed that much regardless of what people may say. I think if it's a profound statement like that ["Animal"] was, there is always going to be a place where it will put a jolt into people's systems.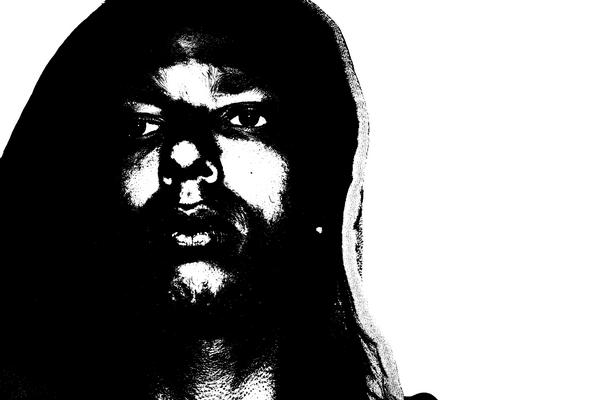 IE: Would you say all the stuff that happened with the P.M.R.C. and Senate hearings ultimately helped you as a band or hurt your cause?
BL:
The way we always felt about it was after all is said and done, more had been said than done. It really didn't make a difference with us one way or the other, because the reason they came after us was because the kids already knew who we were. Yeah, they made us a household word in America, but they made us a household word to peoples' grandmas in Iowa that don't buy records anyway.
IE: People have an image of you as this scary, intimidating person. Do you consider yourself menacing?
BL: [silence] I don't know why they would ever get that impression [laughs].
IE: You are kind of like a folk legend among journalists, and people are always kind of . . . scared.
BL: Me being a folk legend, that's ironic because the first thing I'm thinking of is Peter, Paul, & Mary, and I'll give you a clue you right now: The closest we're ever going to get to Peter, Paul, & Mary onstage is draggin' 'em out on the stage and beating the hell out of them [laughs].
IE: What's the worst injury you have seen or experienced as a result of W.A.S.P.'s elaborate stage show?
BL: Myself personally it was the time my cod piece blew up that time. [At a gig in Ireland in the '80s, Blackie's trademark spark-shooting cod piece blew up, inflicting serious burns.] That was almost instant soprano. It was real bad, I'm downplaying it now, but it was real bad.
IE: You can laugh now, though?
BL: Yeah, but it's still uncomfortable laughter.

— Trevor Fisher
W.A.S.P. plays March 17th at McCool's in Valparaiso, IN and March 19th at Chicago City Limits in Schaumburg.